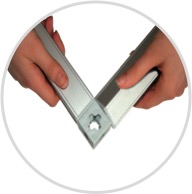 No Tools Required
T3 is a simple twist & lock action for all our systems. No specialist equipment required.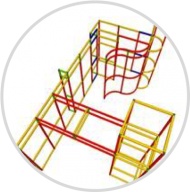 Re-Configurable
A single T3 structure can be re-configured and re-used to suit any floor space.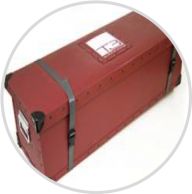 Easy to Transport
Completely modular, light and compact. Your entire structure can fit into a range of cases and bags.
Browse our categories
featured products
As loved by